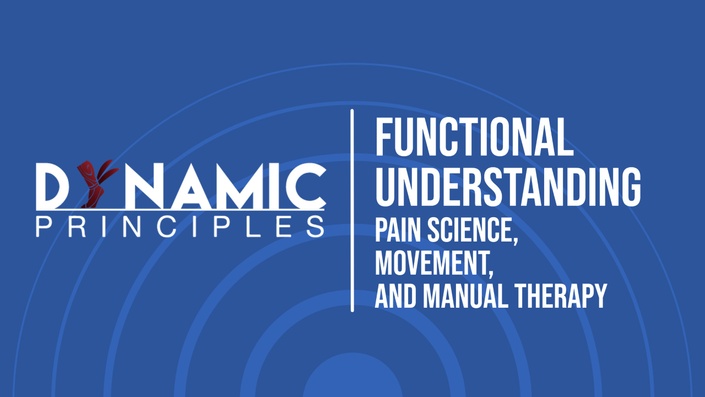 A Functional Understanding of Pain Science, Movement, and Manual Therapy - 2021 Online Edition
Course Description
This course provides a broad overview and practical application of contemporary pain science, movement science, manual therapy, communication, and behavior change utilizing a biopsychosocial process-based framework called the Human Framework Rehabilitation (HRF). The HRF is presented as transdiagnostic alternative to diagnosis classification and protocol for movement and rehabilitation specialists. This course work is a blend of lecture, lab, and case studies to maximize clinical application.

Course Background
Research on the science of pain spanning the past three decades has changed the way we understand, educate, and treat pain. This educational evolution is built on a biopsychosocial framework and its application has resulted in improvements of clinical outcomes including: decreased pain, reduction in fear of movement, promotion of better quality movement, increased motivation and willingness of patients to participate in exercise and skilled therapy, and decreased overutilization of medical services. Furthermore, these improvements have been shown to be greater when combined with movement and manual therapy. Concurrent to these developments in pain science, movement science has increasingly recognized the interplay of biopsychosocial factors in human movement. Advancements in research on biomechanics, motor control, and manual therapy have also revealed an increased need for clinicians to recognize and understand the complex layers of the lived human experience as playing important roles in assessment and prescription of movement.
Course Objectives
To provide an overview of current science-based knowledge related to pain science, movement and manual therapy.
Discuss why understanding that nociception does not guarantee pain is important for both clinicians, and our patients, to understand and treat pain.
Describe why understanding nociception, in the absence of pain, is important to understanding mobility and movement.
Compare and contrast a biopsychosocial process-based approach to diagnostic classification and protocols.
Introduce the Human Rehabilitation Framework (HRF) as a biopsychosocial process-based treatment approach for movement and pain.
Describe how a biopsychosocial informed approach to movement and manual therapy can be integrated into existing practice.
Summarize two changes you can make in your current practice related to therapy to more effectively educate patients on pain and mobility, while simultaneously increasing self-efficacy and reducing dependency on passive interventions.
Your Instructor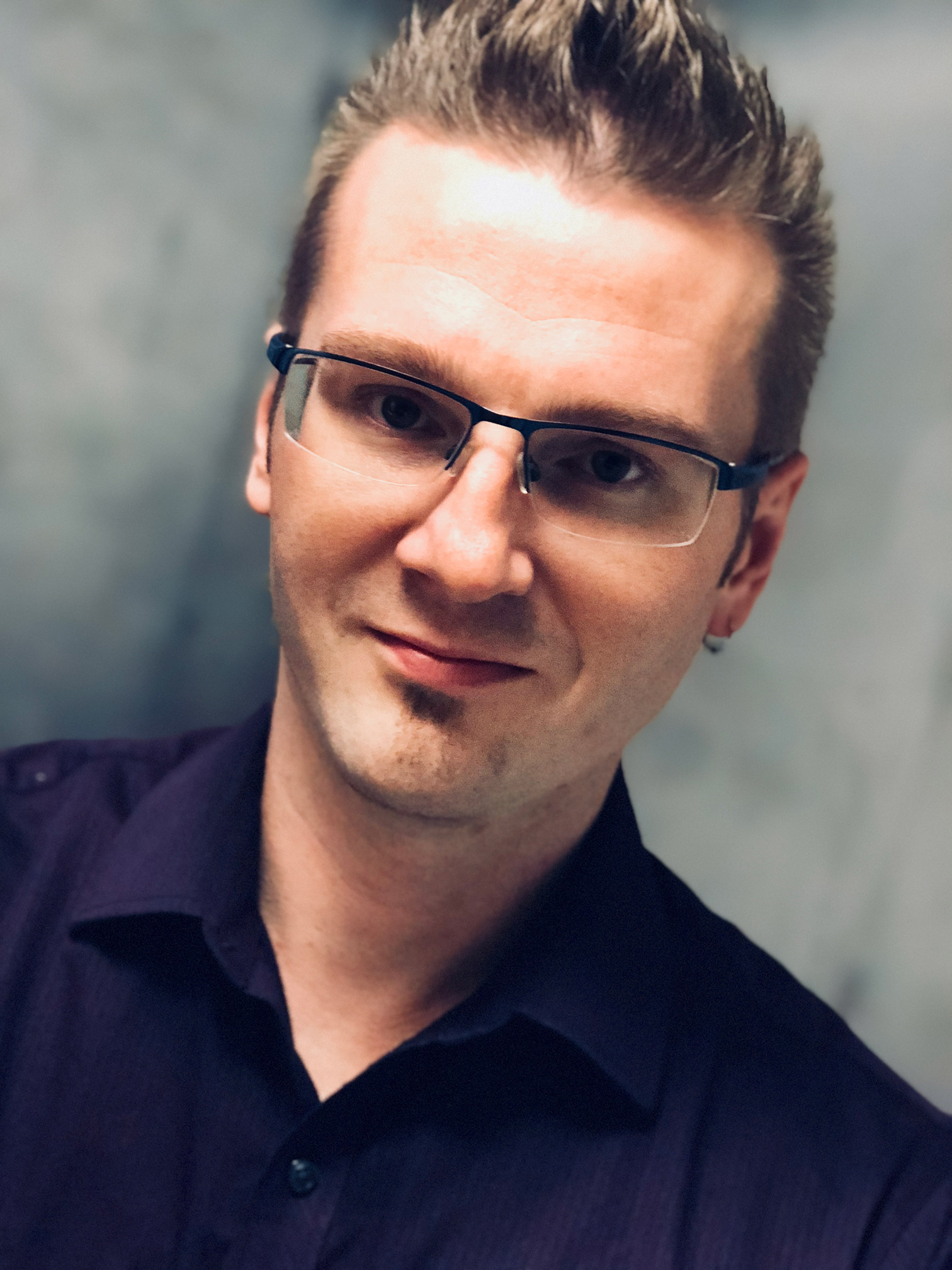 Leonard Van Gelder is a physical therapist, athletic trainer, therapeutic pain specialist, spinal manual therapist, and strength and conditioning specialist. He has been involved in the movement and rehabilitation field for over 15 years. During this time, he has studied, published research, and presented at regional and international conferences on the science of stretching, strength and conditioning, and therapeutic pain science interventions. He has explored a diverse spectrum of manual therapy and movement approaches, and emphasizes a biopsychosocial approach to manual therapy, movement, and education in his practice. He owns and practices clinically at Dynamic Movement and Recovery (DMR) in Grand Rapids, MI.
Course Curriculum
Course Introduction
Available in days
days after you enroll
Posture & Movement
Available in days
days after you enroll
Frequently Asked Questions
When does the course start and finish?
It is a completely self-paced online course - you decide when you start and when you finish.
How long do I have access to the course?
This course will be available for 12 months. Why 12 months? Odds are we're going to have to change it with new content and updated research by then!
Is this course approved for any Continuing Education credits?
This course has been approved by The Michigan Physical Therapy Association for Physical Therapists and Physical Therapy Assistants for 15 CEUs and is eligible for PDR credit in the area of pain and symptom management for Michigan Physical Therapy Licensure. Dynamic Principles, LLC (BOC AP#: P10134) is approved by the Board of Certification, Inc. to provide Category A continuing education credits to Athletic Trainers.
Who is this course designed for?
Physical Therapists, Athletic Trainers, Occupational Therapists, Chiropractors, Physical and Occupational Therapist Assistants, Massage Therapists, Osteopaths, Physicians, Physician Assistants, Nurse Practitioners, and Rehabilitation Professional Students