Apr - Pain Science, Movement, and Manual Therapy (PSMMT) - Overview Course
Live Course - Apr 13, 2019 to Apr 14, 2019 - Grand Rapids, MI
Enroll in Course
Course Description
This course provides a broad overview and practical application of contemporary pain science, movement science, and manual therapy assessments and interventions, utilizing a biopsychosocial framework. Conceptual integration of the Neuromatrix framework with loading capacity, graded exposure, sensorimotor strategies and movement variability, interaction with the human nervous system, and applications of existing, and novel, manual therapy will be interwoven throughout the course. All content is built around developing non- threatening language skills and patient centered education. This course work is a blend of lecture, lab, and case studies to maximize clinical application.
Course Background
Research on the science of pain spanning the past three decades has changed the way we understand and teach patients about the human pain experience. This educational evolution is built on a biopsychosocial framework and its application has resulted in improvements of clinical outcomes including: decreased pain, reduction in fear of movement, promotion of better quality movement, increased motivation and willingness of patients to participate in exercise and skilled therapy, and decreased overutilization of medical services. Furthermore, these improvements have been shown to be greater when combined with movement and manual therapy. Cornerstone to this educational approach is recognizing the role of threatening (nocebo) language in worsening patient outcomes and iatrogenic disorders. Concurrent to these developments in pain science, movement science has increasingly recognized the interplay of biopsychosocial factors in human movement. Advancements in research on biomechanics, motor control, and manual therapy have also revealed an increased need for clinicians to recognize and understand the complex layers of the lived human experience as playing important roles in assessment and prescription of movement.
More information and course schedule available here.

Your Instructor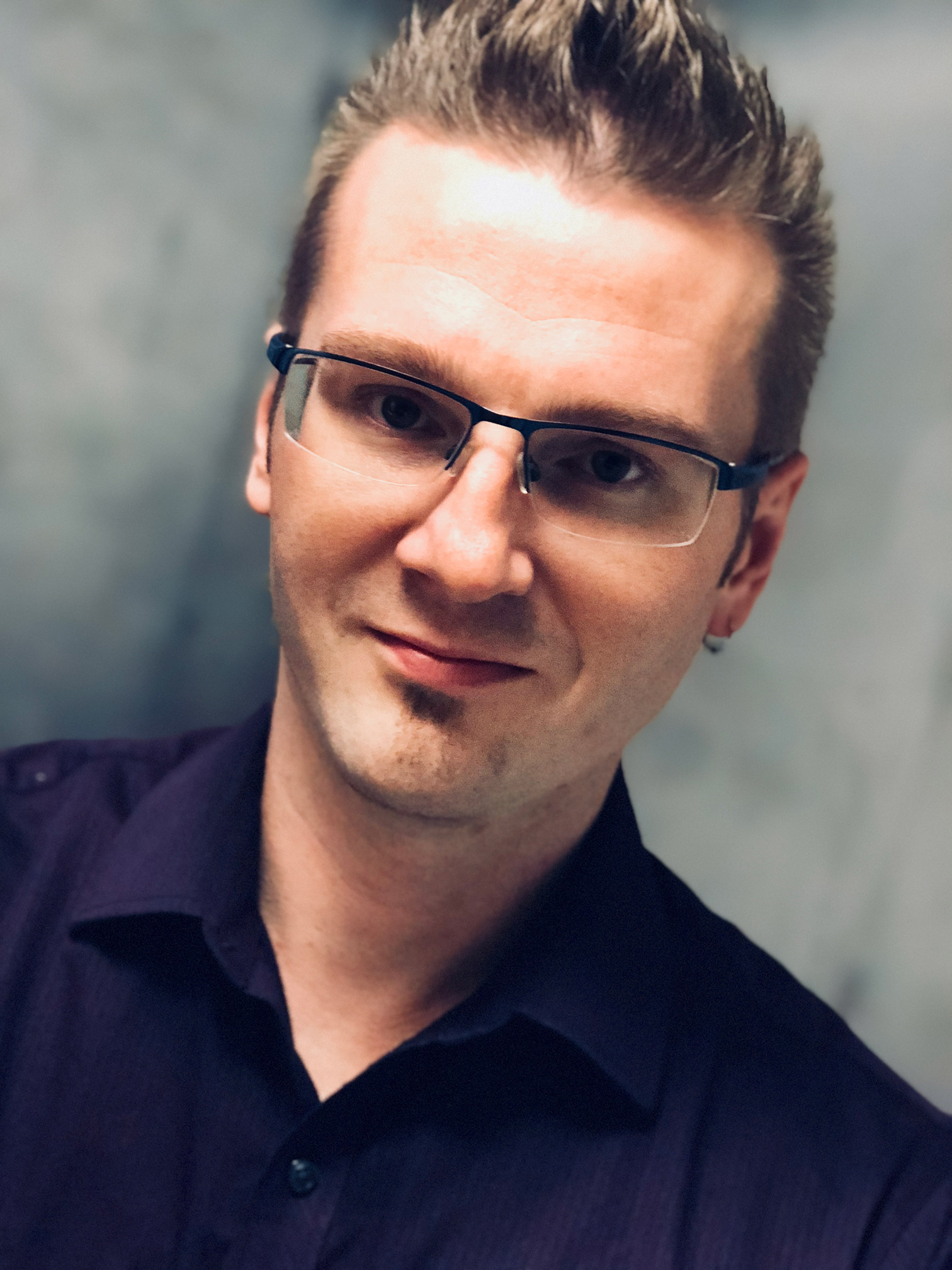 Leonard Van Gelder is a physical therapist, athletic trainer, therapeutic pain specialist, spinal manual therapist, and strength and conditioning specialist. He has been involved in the movement and rehabilitation field for over 15 years. During this time, he has studied, published research, and presented at regional and international conferences on the science of stretching, strength and conditioning, and therapeutic pain science interventions. He has explored a diverse spectrum of manual therapy and movement approaches, and emphasizes a biopsychosocial approach to manual therapy, movement, and education in his practice. He owns and practices clinically at Dynamic Movement and Recovery (DMR) in Grand Rapids, MI.
Frequently Asked Questions
When does the course take place?
Apr 13, 2019 to Apr 14, 2019
Where does this course take place?
It will be hosted at Dynamic Movement and Recovery (DMR) in Grand Rapids, MI. Address: 4950 Plainfield NE Suite A, Grand Rapids, MI 49525
Participant cancellation and refund policy
Cancellations received at least 7 business days before the event are 100% refundable. There will be no refund for cancellations received later. If participants register and do not attend, they are still responsible for full payment. Participants will need to contact Dynamic Principles, LLC. via phone or email with a request for refund. Dynamic Principles, LLC. will process the participant's refund within 3-5 business days from the day the request is received.
Dynamic Principles cancellation policy
We reserve the right to cancel any live in-person or online course. If a course is cancelled due to low attendance, we will provide you with the option to participate in a future training session. If you are unable to attend within one-year then a full refund will be issued. Neither Dynamic Principles nor host facility are responsible for any reimbursement of expense incurred by participant, including but not limited to, airline tickets or hotel accommodations.
Requirements for Continuing Education Credit
1.) You must sign in on all days of attendance. 2.) You must have passed any related pre and post course quizzes. 3.) You must have completed the course 4.) You must have completed the course and program evaluation surveys. Partial credit for continuing education will NOT be awarded for partial attendance of courses. In the event of an emergency only, in which a participant has to leave the course prior to completion, the participant will be allowed re-attendance for one full day of a course at no charge, and will be charged 50% for a full 2-day course. The course retake must be made up within 12 months of the original course date. Each course is individually approved and information regarding organizational approval status is provided in the course information section.